Making Payment Processing Truly Progressive
For over 17 years, our focus has been simple: make payment processing fees a thing of the past while providing the best customer service.
But that means being different from the rest…

Companies we have worked with
Back in 2004 when I first started working in the payment processing industry, I was both fascinated and disappointed by what I discovered:​
Fascinated by being able to offer an essential service for businesses around the world.
Disappointed by the low moral character in the entire industry, who only wanted to separate people from their money via shady dealings and practices.
When my wife pointed out that I was the complete opposite of the shifty, untrustworthy companies out there, I knew that my plan to start my own company would work.
Thanks to the help of a close associate, I struck a deal to start a company that would focus on moving forward, beyond what others were doing.
The lowest service fees by using multiple service providers and platforms.
Treating clients like people should be treated, with complete transparency and personal attention.
Helping our customers by providing a dedicated person to talk with who knows and understands their company.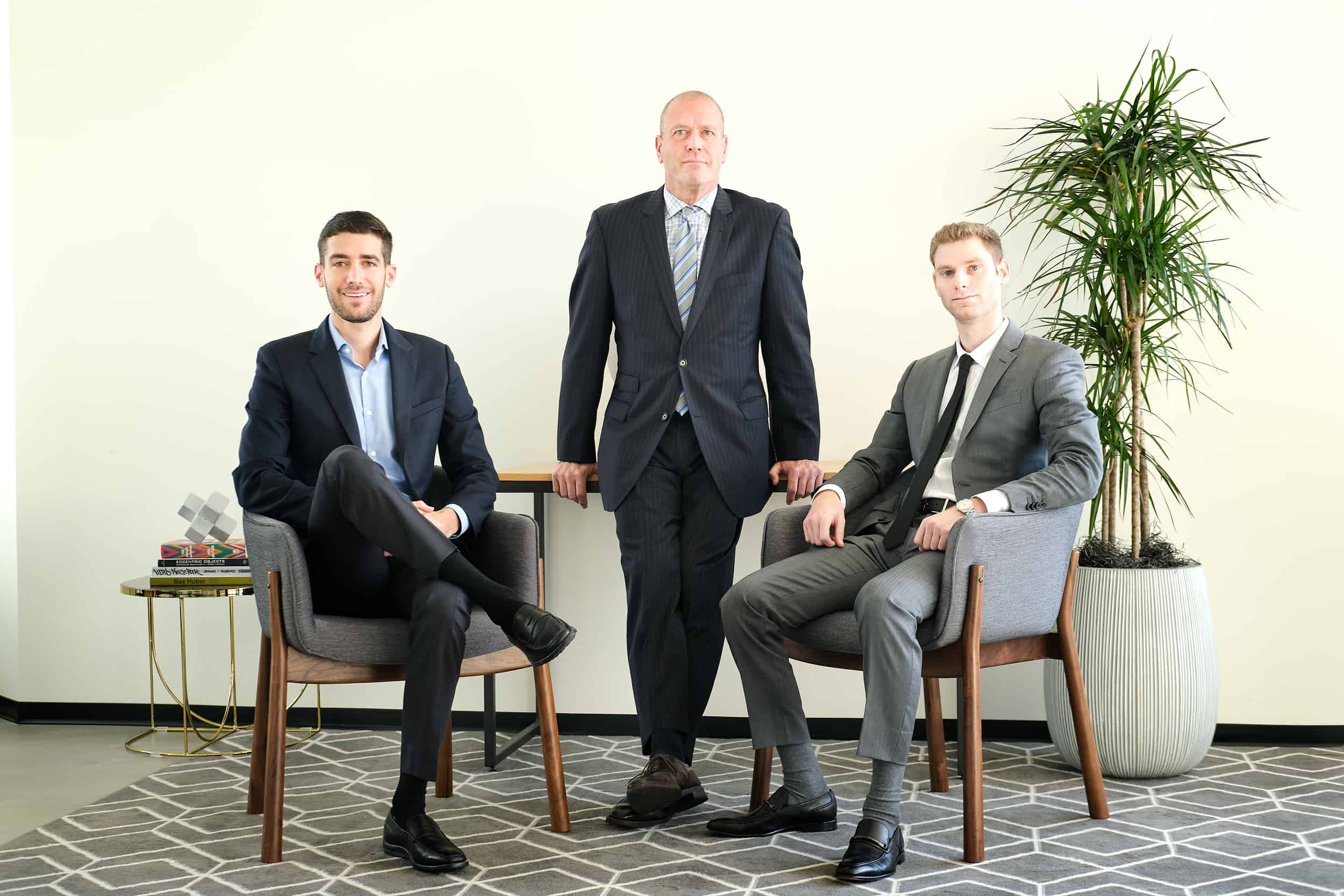 In other words: a payment processing company that was progressive.
17 years later, and we're still improving how our customers process payments. We harness Innovations and new technology to make it faster and easier than ever, while never compromising on customer service by continuing to use dedicated people to help our clients.


We continue to help companies progress—with no end in sight."
-Jonathan Kramer, Founder and CEO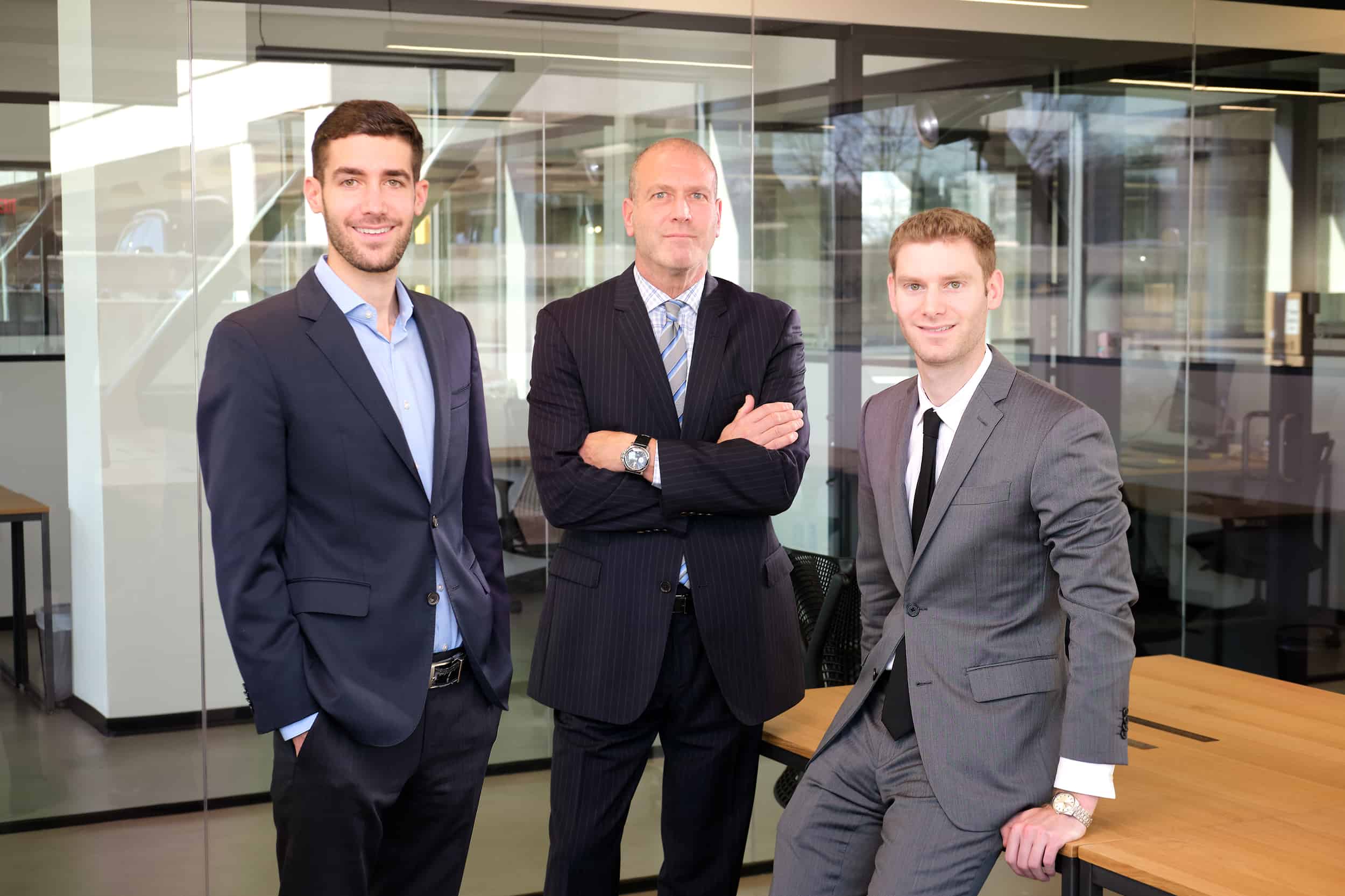 Our Process
We believe the best process is the most simple one.

1. First you schedule a call with one of our experts.
2. You will be asked about your business: how you are currently processing credit cards, how you want to process cards moving forward, and a few current monthly processing statements for evaluation. This helps us identify how we can help you the most.
3. We will then select the best solution that fits your business's needs.

After our session, you will receive an evaluation showing exactly how much you will save every month on your credit card processing. Simple. Easy. Fast. Progressive.
Get Started Today!
Send a message using the form below and we will contact you shortly!
Learn more about what makes PPS the leader in payment processing.