Experts in Credit Card Processing since 2004! Progressive Payment Solutions was founded with one goal in mind! To help companies increase their bottom line!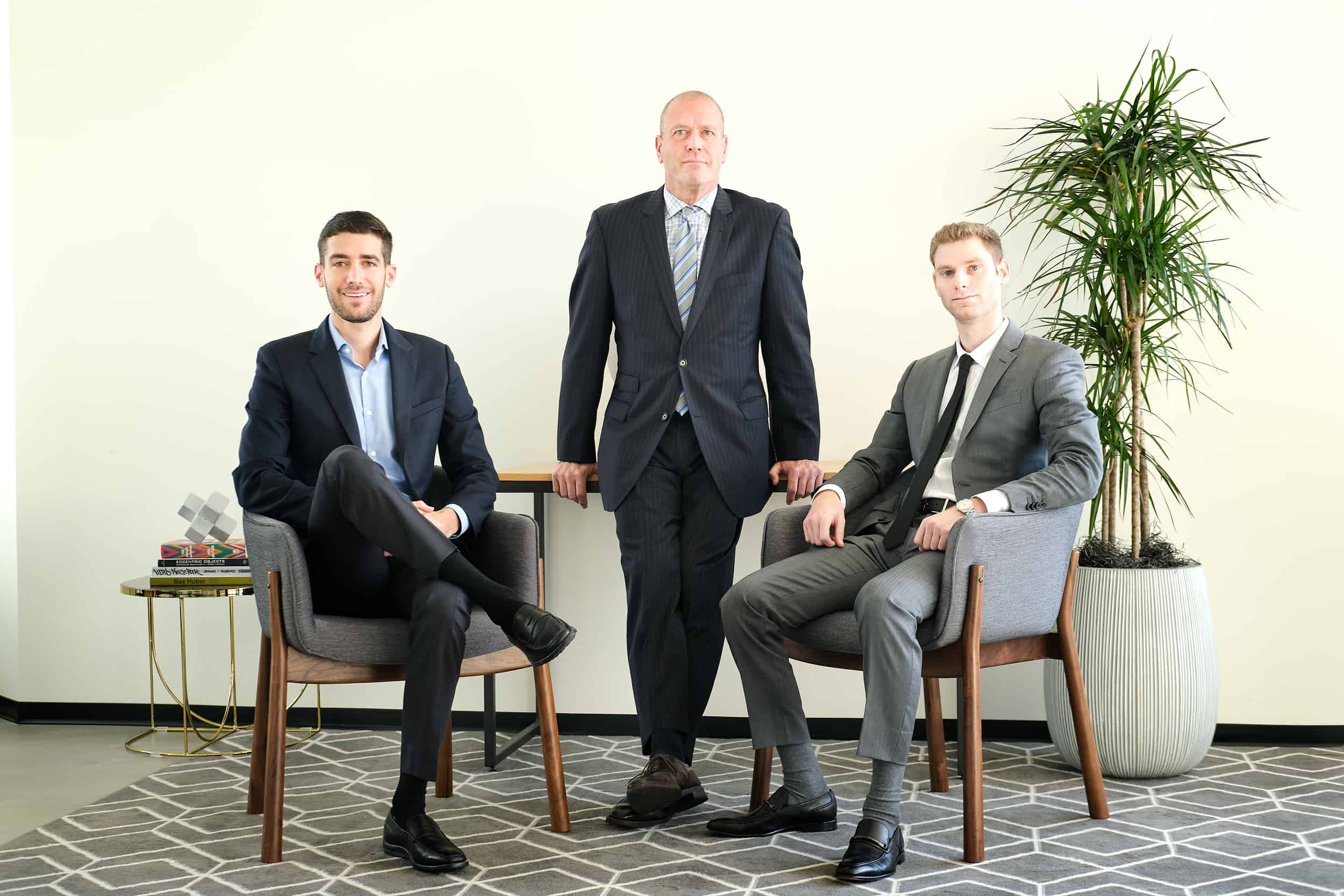 A Little More About Us
If we decide that you are a good fit for our company to work with, you will be guaranteed to save money each month to help you increase your profits

We love helping businesses grow to their full potential! With all the extra revenue that we save companies, we have watched them use it in many ways to grow their business!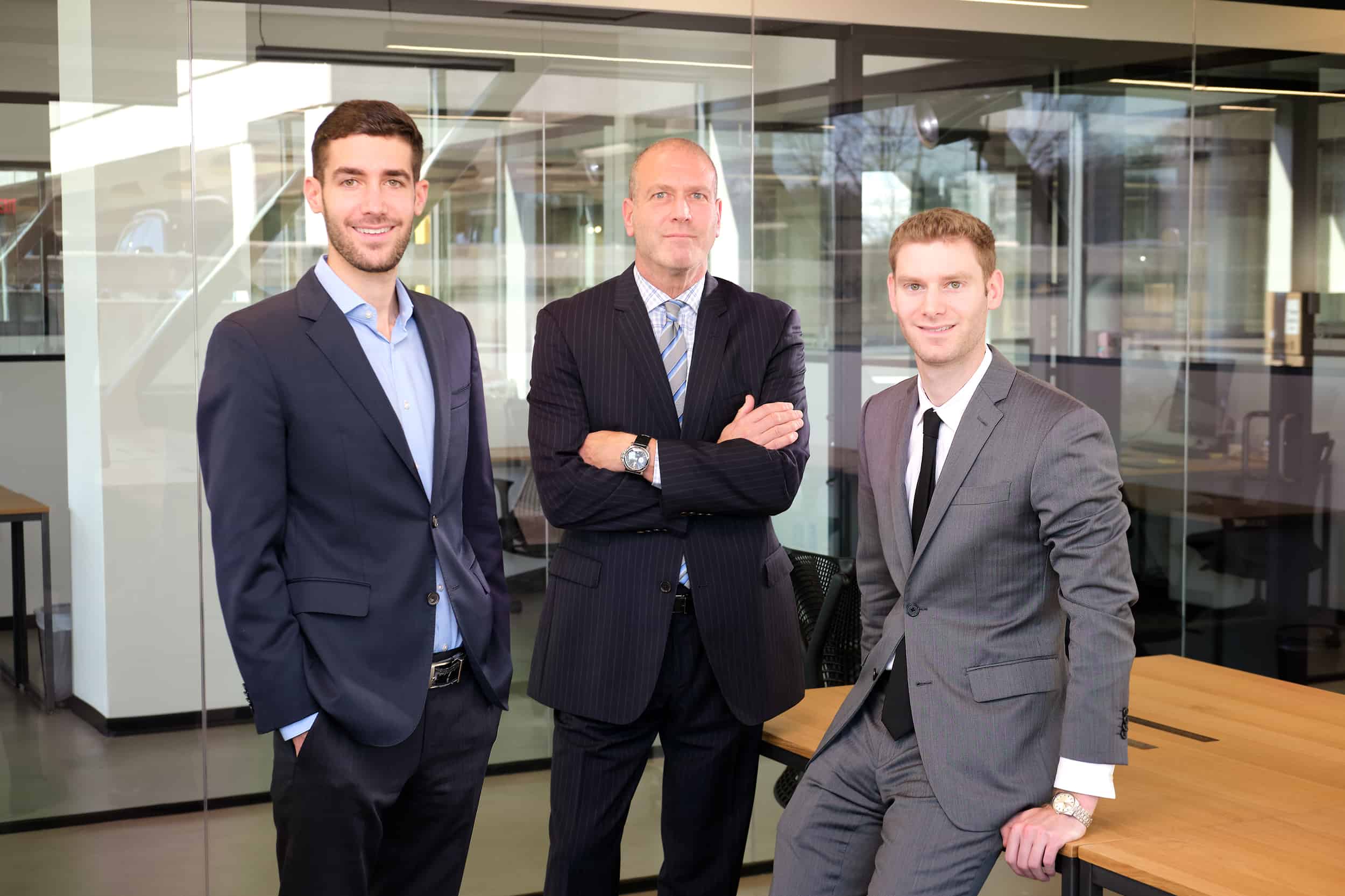 Our Process
Our process is simple. First you will schedule a call with one of our experts, from there you will be asked about your business and how you want us to help you. We will come up with the best possible solution that fits your business's needs.

After our session, you will receive an evaluation showing exactly how much you will save every month on your credit card processing!
Get Started Today!
Send a message using the form below and we will contact you shortly!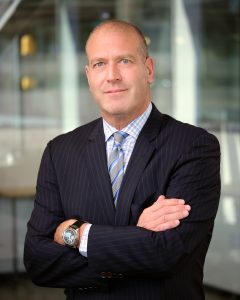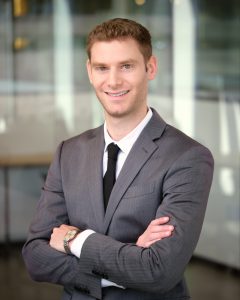 Zach Kramer
Vice President Of Marketing And Business Development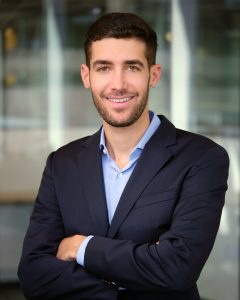 Garrett Kramer
Partner, Progressive Capital Resources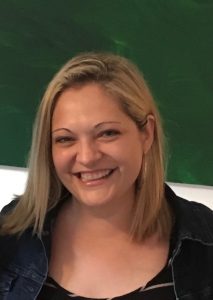 Ana Petrovik
Office & Customer support