Increase Your Profits

By Eliminating Payment Processing Fees
Zero-Fee Processing From PPS Eliminates Your Credit Card Processing Fees
Businesses like yours save an average of $1,676 per month. Join the thousands of companies that are already growing their bottom line with this simple processing system.
Cut processing fees. Increase profits. Grow your business.
Companies we have worked with
Why has Zero-Fee Processing grown 86% in just five years?
Because it is the easiest way to increase your bottom line.
It saves businesses an average of $20,112 yearly without having to lift a finger,
taking less than an hour to set up.
We want your business to increase revenue, eliminate fees, and keep moving forward – which is why we're called Progressive Payment Solutions.
The credit card processing program that eliminates fees.
USA-based customer service from a family-owned business.
That's PPS.
Every business needs a payment processor, yet many processors are dishonest and greedy. We personally saw how they ignore clients' needs while overcharging them each month.
So we decided to be different, putting our customer's needs ahead of profit.
Since 2004, Progressive Payment Solutions has taken payment processing in a different direction.
We've combined the integrity and honesty of a family business with an industry-leading program that eliminates your processing fees forever.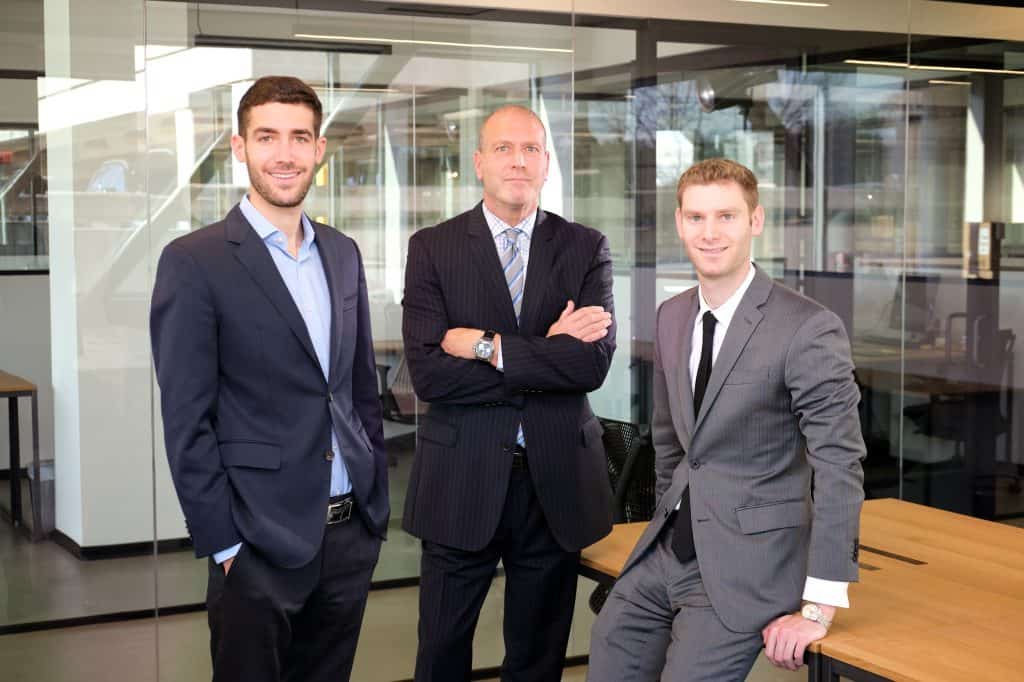 What our customers
are saying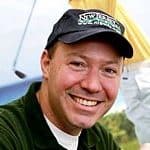 Jonathan prioritizes customer service, resolving issues personally, training his sons as a resource, and valuing integrity and respect.
Dan Pincus
Founder & CEO
World Golf Network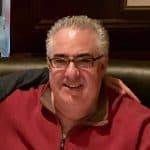 Progressive Payment Solutions is a trustworthy credit card processor recommended by Jonathan Kramer, who ensures excellent service.
Harry Heitner
President
Valencia Imports / Rachel Shoes
GAIN Communications recommends Progressive Payment Solutions for their exceptional attention to detail and customer service.
Gary Katen
President
GAIN Communications, Inc.
Progressive

— Moving You Forward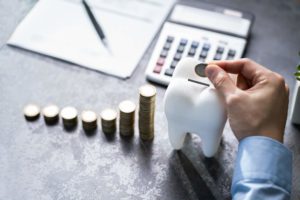 Find out everything your dental practice needs to know when...
Read More...
Discover the easiest way to grow your bottom line by 5 figures each year!
We've put our two decades of processing knowledge and experience into a two-page guide that shows businesses how to increase their revenue by over $20,000 a year – and with a method that only takes 42 minutes to implement.
We'll respect your privacy and unsubscribe at any time.