Credit, Debit, Check & EBT Processing
From point of sale operations to accounting software integration, Progressive Payment Solutions delivers the latest equipment, products and services to support your processing needs.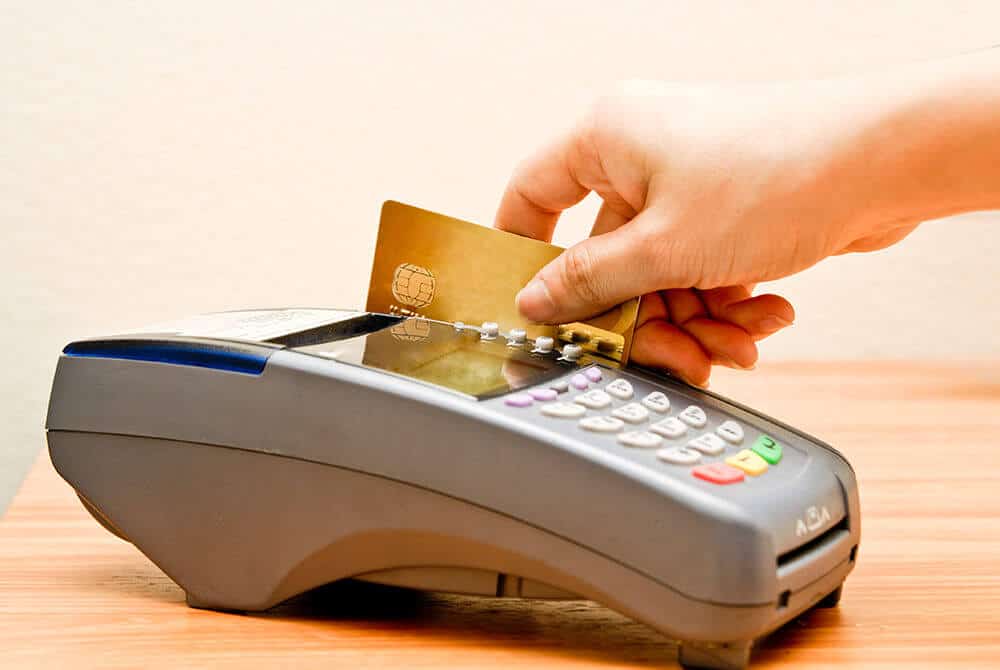 Our POS equipment accepts all types of payments, including credit and debit cards, EBT cards, gift cards, electronic wallets, checks and cash. We support signature- and PIN-based authorization procedures, including embedded-chip and touchless technology.
Progressive Payment Solutions supplies the expertise your B2B or professional services firm needs to process payments and to integrate information with back-end software such as QuickBooks and Sage Accounting. As a reseller for Authorize.net, we offer gateway solutions and virtual terminals to integrate credit card processing into your stream of commerce.
We have POS solutions tailored to your industry that manage multiple operations, such as tracking inventory, placing orders, accessing reports and even time-clocking employees.
We support a wide variety of merchant accounts, including restaurants, retail and internet-based e-commerce. Progressive Payment Solutions can handle all of your standard payment processing needs, and can also provide customized solutions no matter what your business. You benefit by boosting your workforce efficiency and reducing operational costs