Cash Discounting is a method of implementing a service fee to all customers that pay with a credit card, while giving a discount to those who pay with cash or check.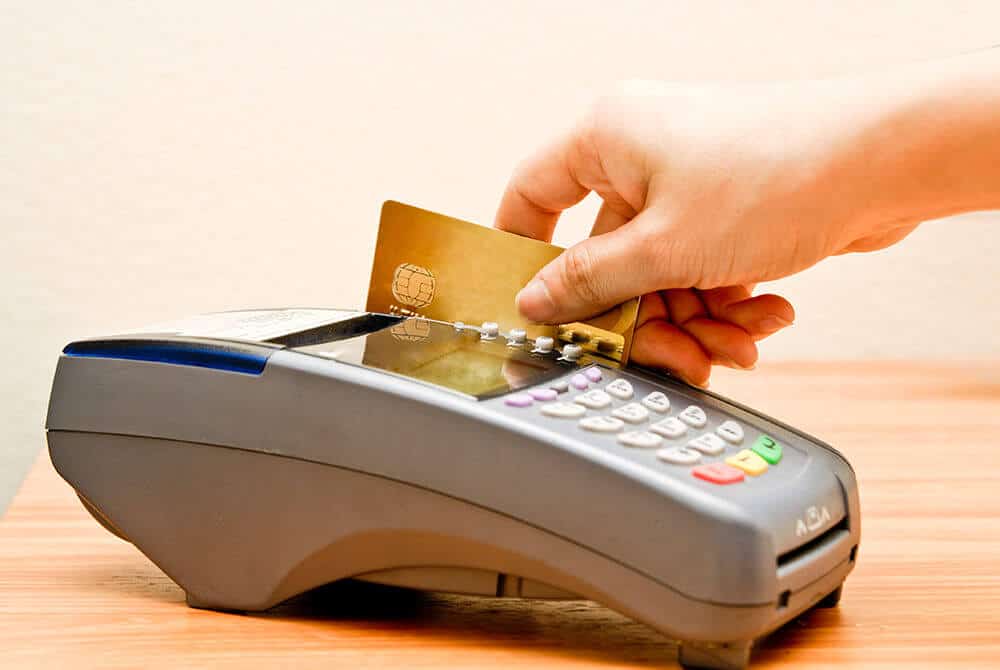 From point of sale operations to accounting software integration, Progressive Payment Solutions delivers the latest equipment, products and services to support your processing needs.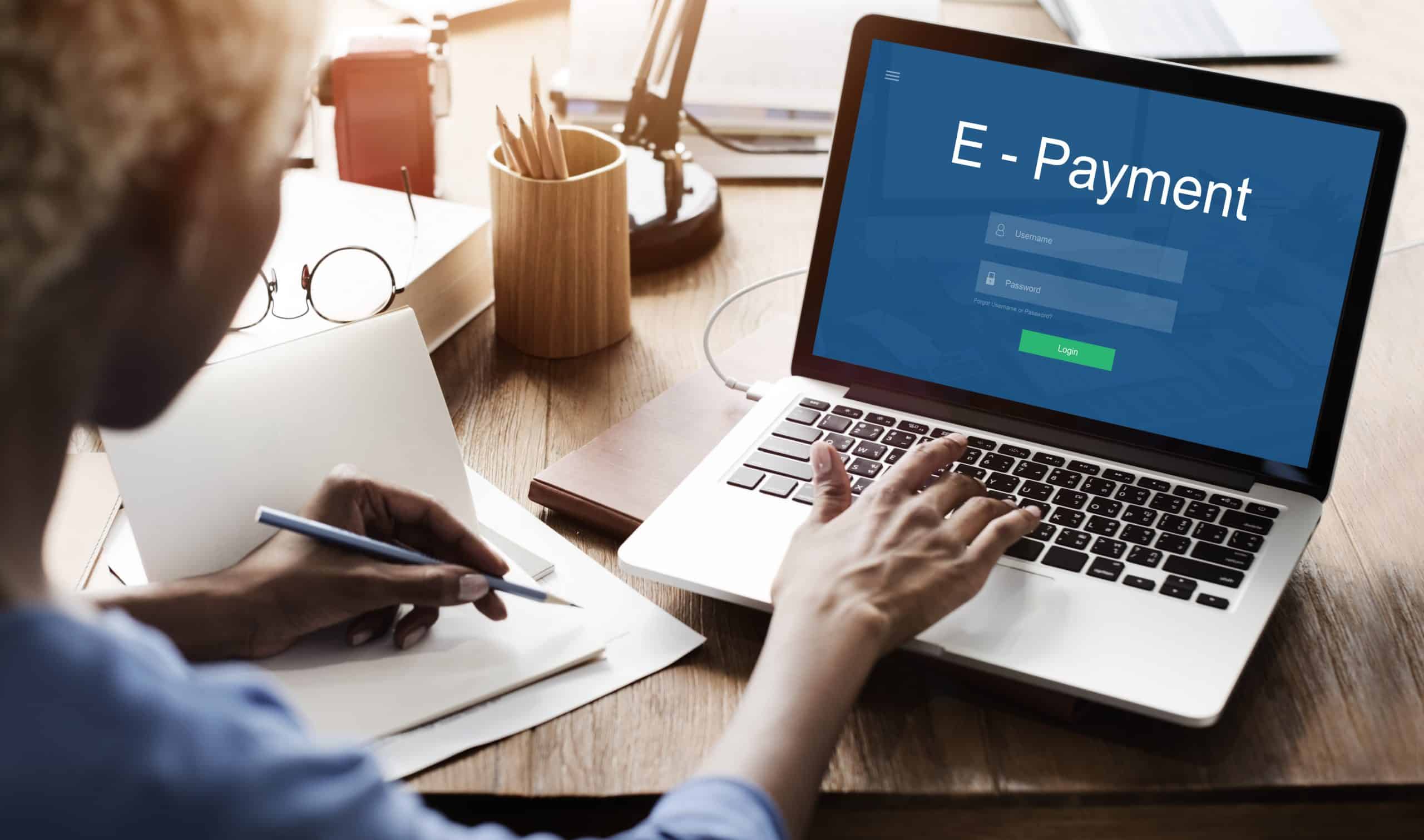 Your online business requires that payments be fast, secure and affordable.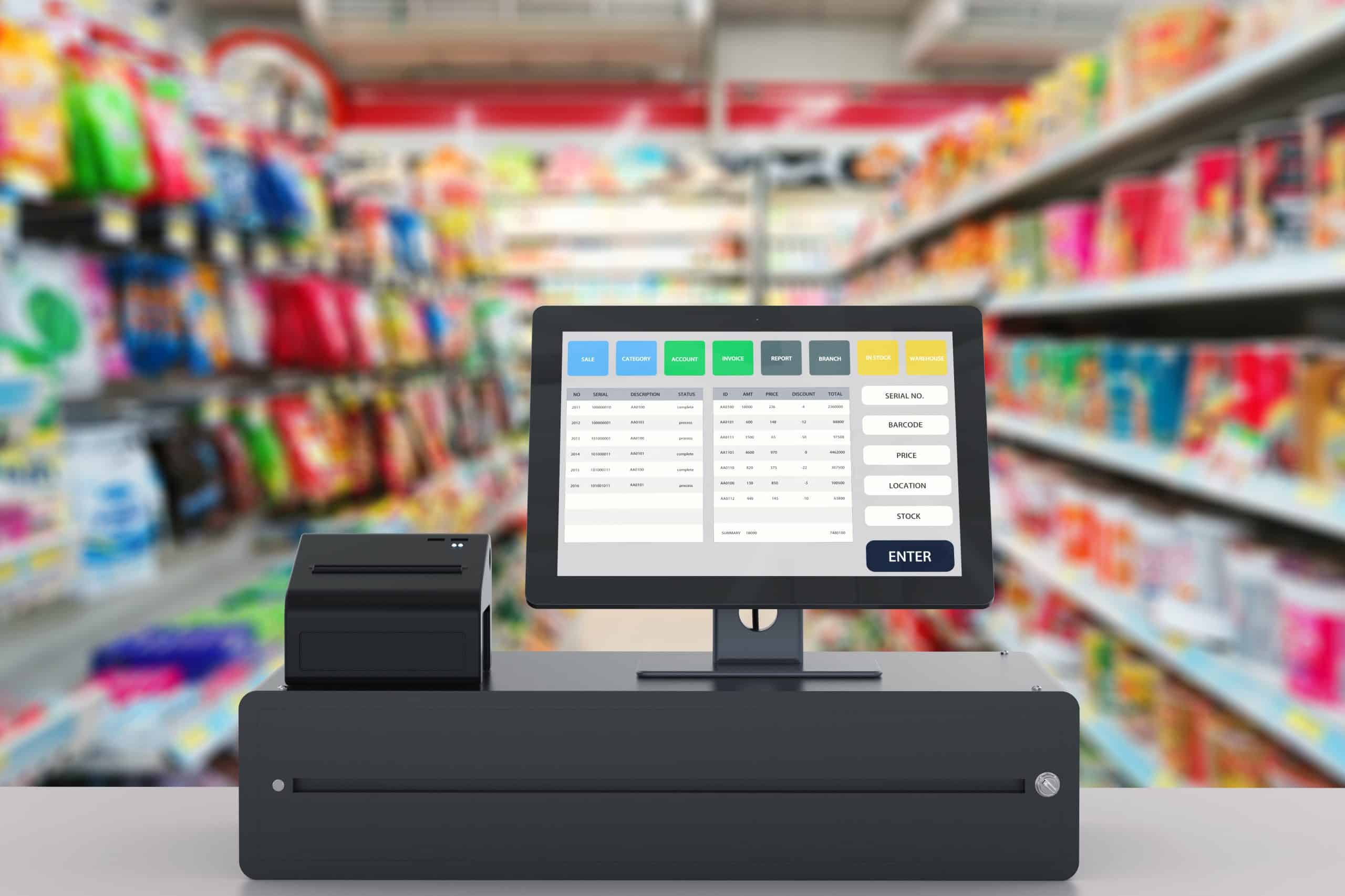 Progressive Payment Solutions offers FREE EQUIPMENT and a full array of the most up-to-date equipment for processing all major credit and debit cards.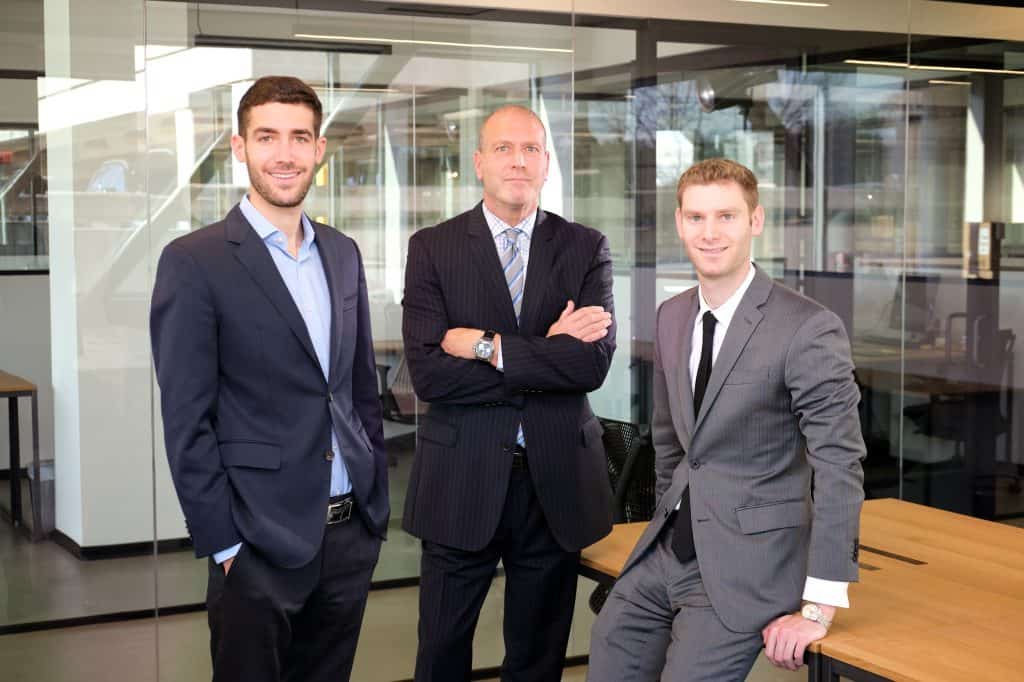 Progressive Payment Solutions (PPS) understands that companies in every industry need to accept credit cards as a form of payment. That is why we have solutions available for nearly every type of legal business entity. We are able to provide merchant services for both domestic and international businesses.
A high risk merchant may have a business that provides a product or service that is ordered on any given day but not delivered until sometime in the distant future. Travel services are considered high risk by credit card companies for this reason. Another type of business that may be considered high risk is one where that business is legal in some respects and areas but not everywhere. Gambling is a good example of this high risk business type. Many mainstream businesses are considered high risk based on charge back exposure such as collections.
No matter what business type you need credit card processing for, PPS has a solution for most!
Gift & Loyalty Card Programs
Gift and stored-value cards can help boost your revenues and promote brand awareness. You can specify preset or flexible denominations, and utilize reloadable cards to promote reuse.Many consumers belong to one or more loyalty programs. You can attract and retain customers though well-crafted loyalty programs, and loyalty cards are an important component.
Progressive Payment Solutions offers a full suite of gift card and loyalty card options for our customers. In addition, we provide you with a 60-day free trial and 50 customized, full-color cards at no cost. Our professionally designed templates give you a broad range of styles for your cards, or you can supply your own artwork. Our online interface lets you use one of our templates or upload your own artwork. The interface is easy to use and makes it convenient for you to customize the final design so that it satisfies your business objectives.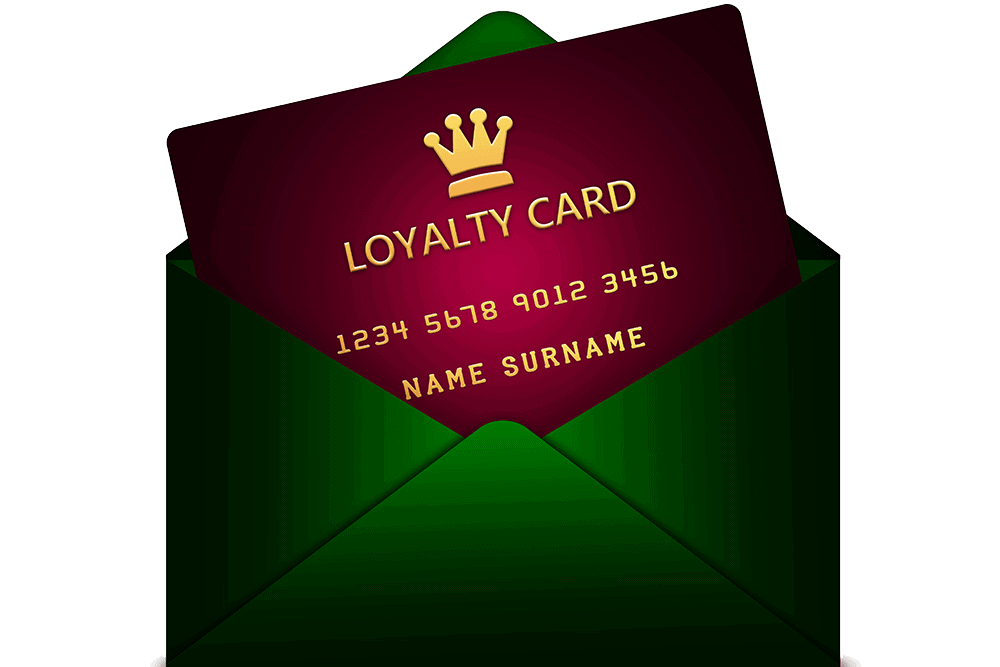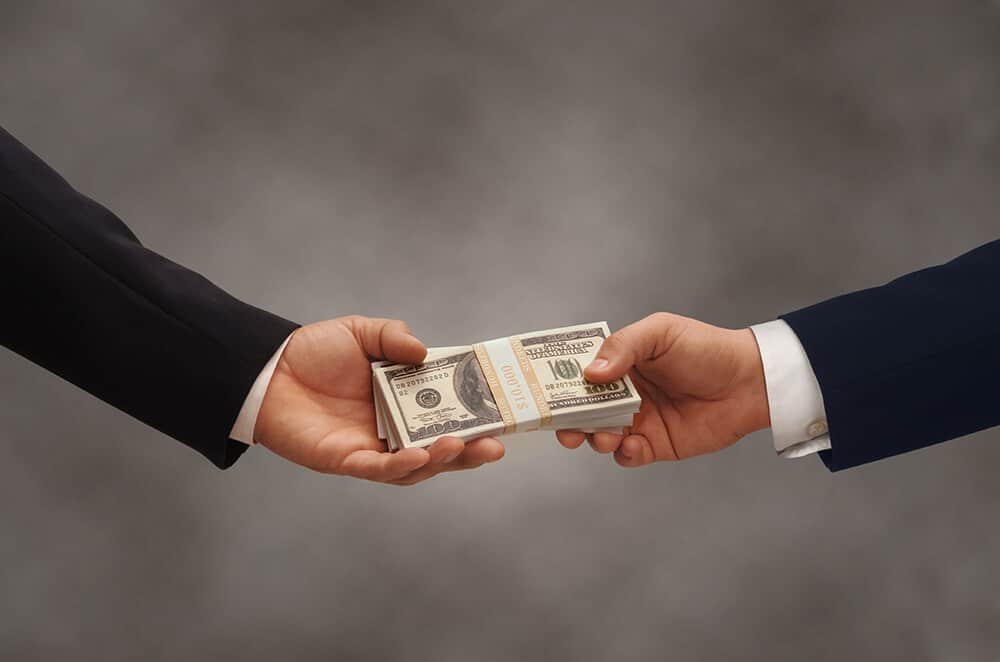 Cash flow is your company's life blood. Progressive Payment Solutions doesn't think you should have to wait up to 48 hours to receive funds.
Our Next Day Funding Program is an important reason to choose Progressive Payment Solutions for all of your payment processing needs.