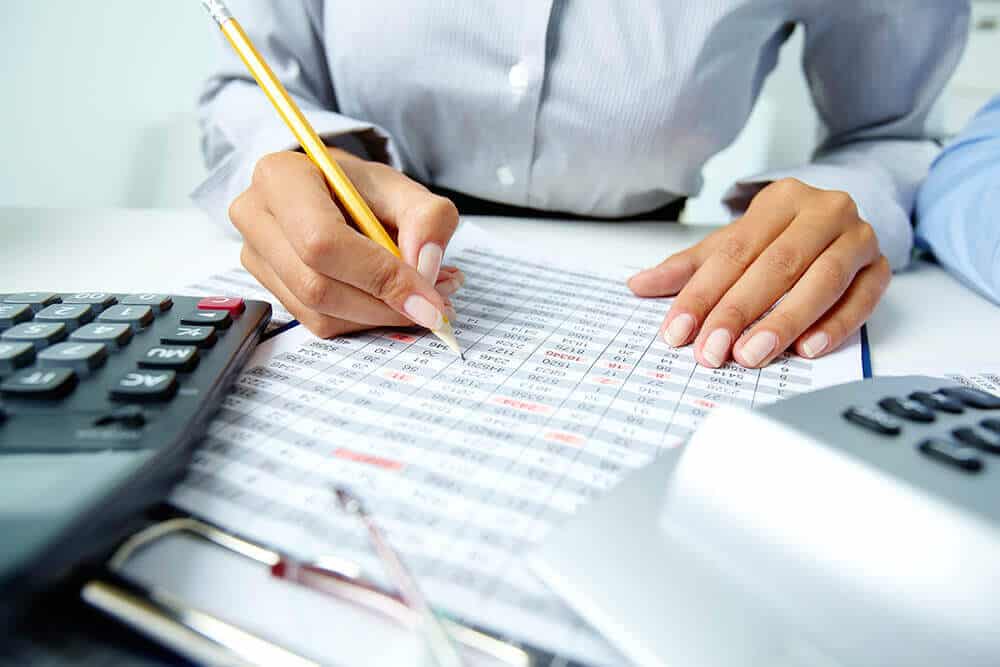 CPA, accounting and bookkeeping firms can benefit greatly from accepting credit cards as a form of payment. It is ironic that an industry known for helping clients to improve their cash flow, often suffers from the same problem. The laborious process of printing invoices, mailing and awaiting payment from clients has not gone away completely, but the task can be minimized through the implementation of a credit card processing system.
Progressive Payment Solutions has worked with and helped many CPA, accounting and bookkeeping firms. We can scale our programs to your business size, while providing the most cost-effective solution. Whether you're taking credit card information over the phone or accepting payment via your website, we have a solution for you. You'll be impressed at how quickly and seamlessly we can configure your office with card-processing software or hardware, giving you the ability to accept all major credit cards.
Law firms and legal services firms, like other professional service businesses, often are disadvantaged by an outdated revenue paradigm. The process of mailing out invoices and awaiting payments unnecessarily exposes law firms to collection problems.
On-premise or online credit card payment is a much better solution. By insisting on immediate payment, you will get paid on-time, every time, while eliminating the expense, frustration and wasted time arising from deadbeats and slow payers.
Progressive Payment Solutions is very experienced working with law firms. We understand how to scale a payment solution to match the size of your business. If you operate as an online legal services firm, we can set your website up to accept all major credit cards. Brick-and-mortar offices can be quickly configured with card processing communications, hardware and software.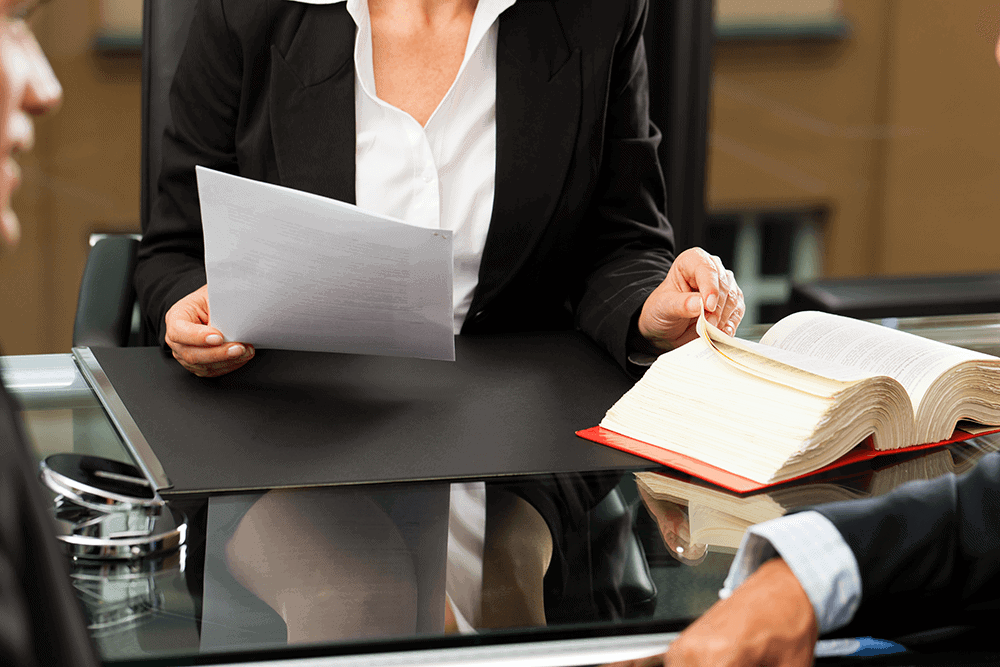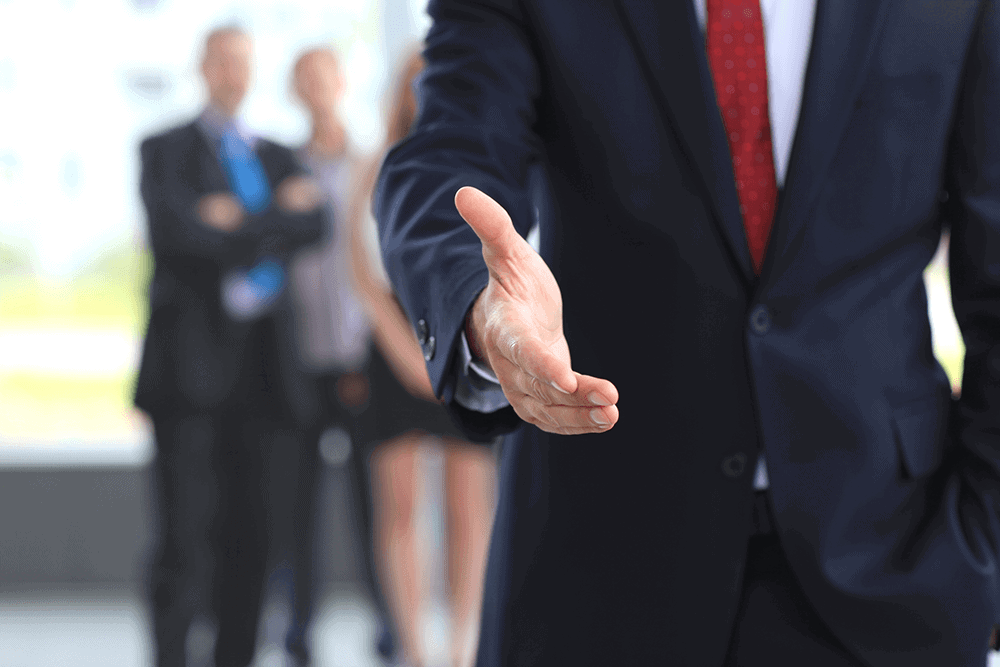 Your service business lives by cash flow. Your employees & suppliers demand quick payment and so should you.
Services such as HVAC, plumbing, landscapers, general services, electrical, carpentry, roofing, concrete, pool service, snow removal, tree services, towing, auto mechanic and many other services rely on Progressive's fast, reliable payment processing capabilities.
Manufacturers, Wholesalers, Distributors
Manufacturers, wholesalers and distributors often contend with high card-processing charges. They usually deal in card-not-present (CNP) transactions, which are more expensive and less secure.
In addition, they typically accept business-type credit or purchasing cards that have higher fees. Progressive Payment Solutions addresses these issues by:
Accounting integration allows businesses to update accounts receivable and general ledger automatically, a cost-saving efficiency.
Progressive Payment Solutions offers virtual terminals, secure PCI-compliant processing, and integration with online shopping carts to increase the efficiency of CNP transactions.
Restaurants & Other Retail
Point-of-sale businesses, such as restaurants and retailers, benefit from Progressive Payment Solutions' ability to provide efficient and secure checkout terminals, cash registers and POS systems that support EMV cards and mobile payments.
Our PCI-compliant terminals promote secure credit card processing. Our hand-held terminals dovetail nicely into the growing trend of card processing at the restaurant table. In-the-field retailing, such as food festivals, art sales and other outdoor venues can use portable readers to process cards and electronic wallets efficiently.
Standard retail stores can choose from our comprehensive roster of POS terminals and readers with free installation. All of our solutions integrate into accounting systems such as QuickBooks and Sage, and provide a seamless flow of information from transaction to accounting books and records to reports and tax-returns.
Any industry that accepts credit card payments can benefit from the card processing services provided by Progressive Payment Solutions.
We can quickly set up efficient card processing and other services for professionals such as physicians, dentists, veterinarians, lawyers, accountants, therapists, opticians, funeral directors and so forth.
In addition to card processing, our customers receive real time merchant account access, 24/7 customer service and technical support, check guarantee and conversion services, cost analysis, cash advance/loan programs and a source of supplies.
We can provide online merchant-account tools and shopping-cart support that will streamline operations in B2B and B2C industries.