Earn Passive Income as a PPS Partner
Discover the freedom and flexibility of earning recurring income without even thinking about it.
It's time to work smarter, not harder.
Imagine making money as you brush your teeth, eat dinner, even while you sleep.
That's what's possible when you become a PPS partner.
Your initial efforts to help businesses work with Progressive Payment Solutions will continue to earn you residuals as you go about your day tomorrow, next week, later in the year…
…But it has to start somewhere. Why not start today?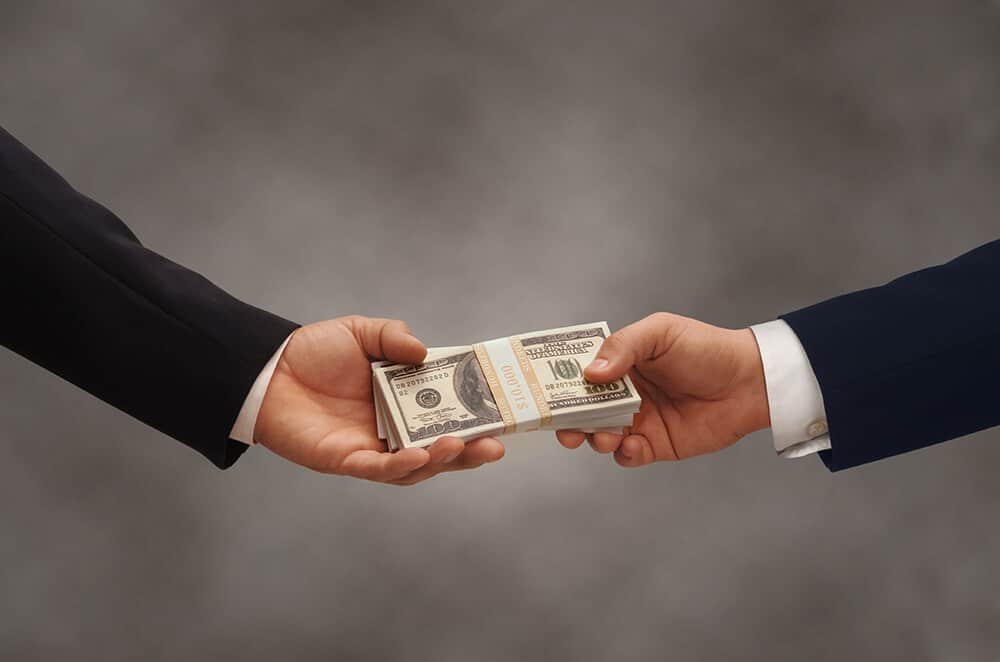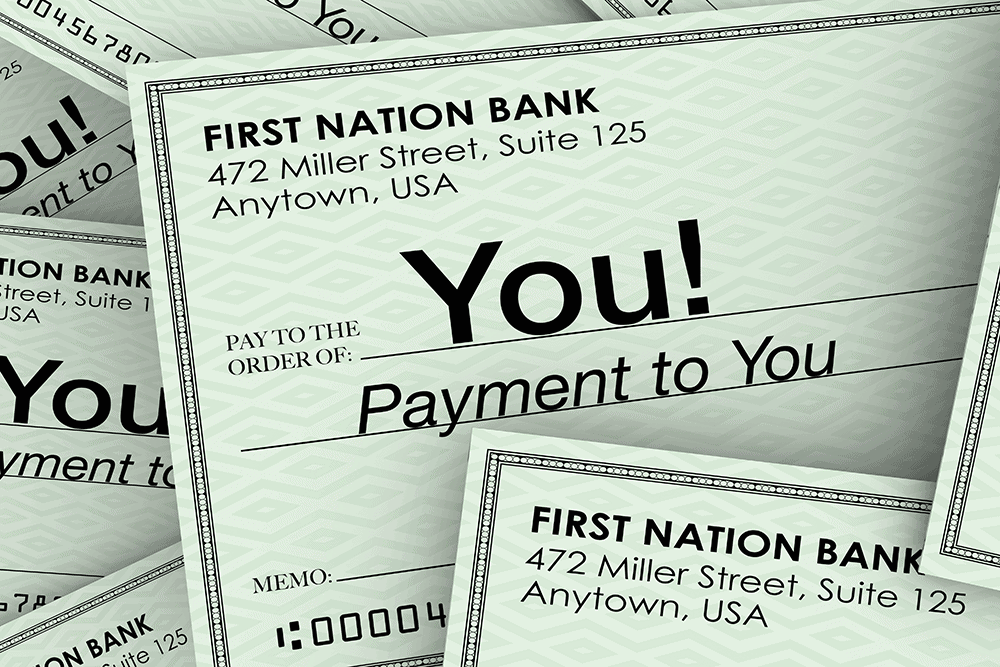 The easiest way to partner with us that still pays big.
Become a referral partner if you are:
A stay at home parent in need of supplemental income
Retired, but still want extra cash-flow
Simply looking to add something to your arsenal of revenue sources
Becoming a referral partner for PPS will give you the extra passive income you've been looking for.
No matter how you come across referrals for us, all you have to do is point them in our direction. From there, we do the rest of the work—and we'll pay you handsomely for it for every time you refer us.
Become a referral partner today and start getting paid for directing businesses to PPS.
Recommend us along with your own services to receive an added income stream.
PPS is always looking to team up with other businesses to benefit one another.
Some of the industries who work with us as strategic partners are:
CPA firms
Business consultants
Web designers
Software providers
Financial service firms
Marketing companies
No matter your field, your strategic partnership with PPS will provide you with regular income from minimal effort.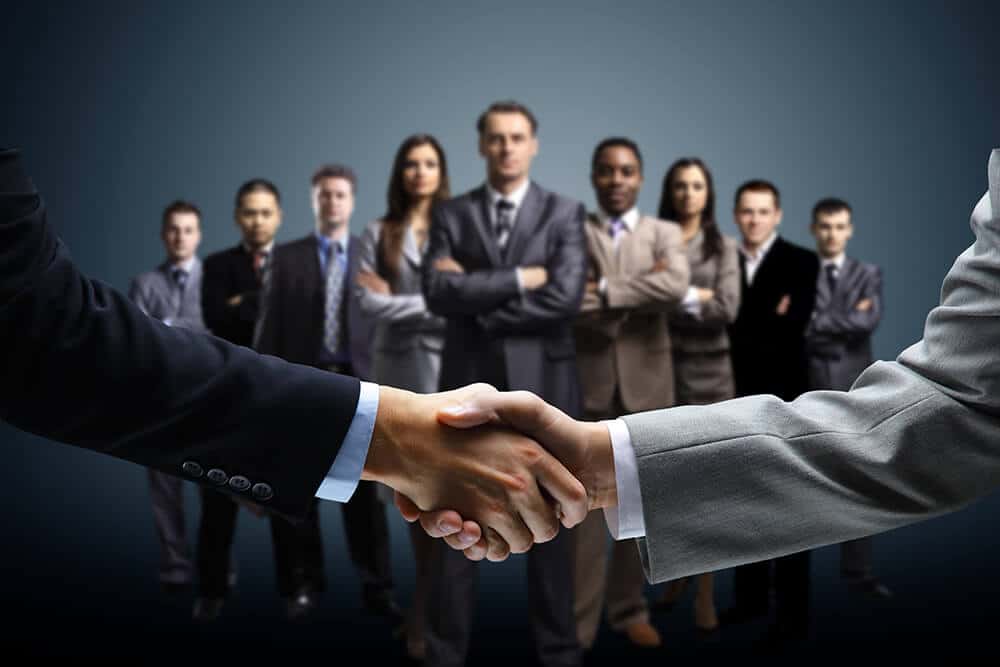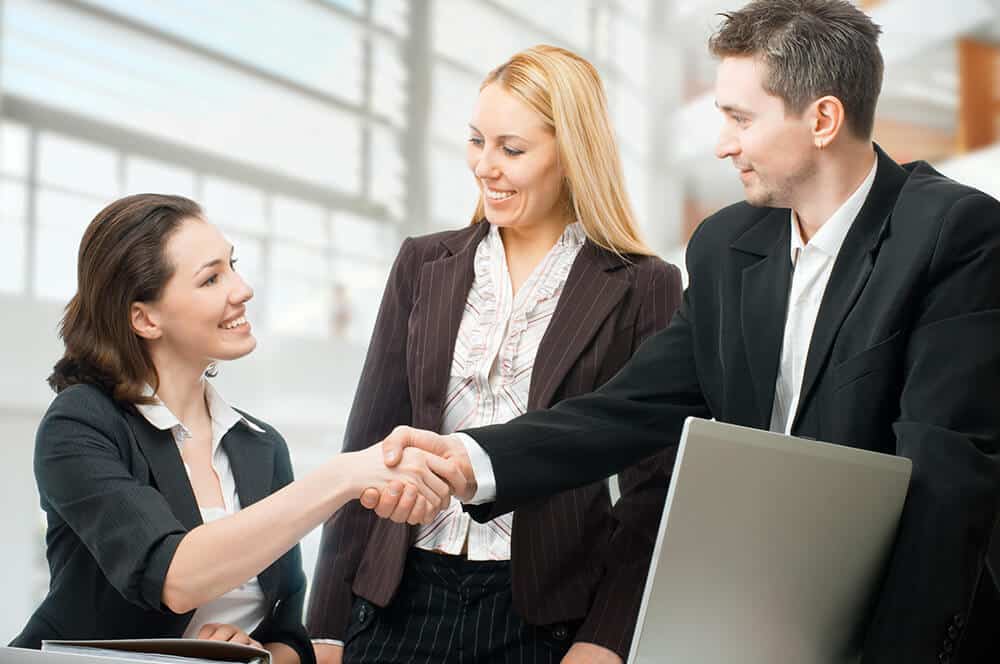 Are you ready to onboard a new lead from start to finish? Then partner with PPS today to receive the highest level of residual income.
Our sales partners receive residual income from:
Equipment
Product sales
Credit card processing volume
With our staff at the ready, you'll get the responsive support you need. We have fast answers and guidance to help with everything from initial installation to operation to troubleshooting.
Don't turn your clients over to a big, impersonal processor that won't give them the customer service they deserve.
Instead, partner with PPS and make sure your clients receive the best care—and get paid for it while you do so.
PPS will create a custom program that will allow your bank to easily offer merchant account services to your existing clients.
We're always looking to add more banks as our allies in the processing world. Partner with us today to enjoy an additional revenue stream.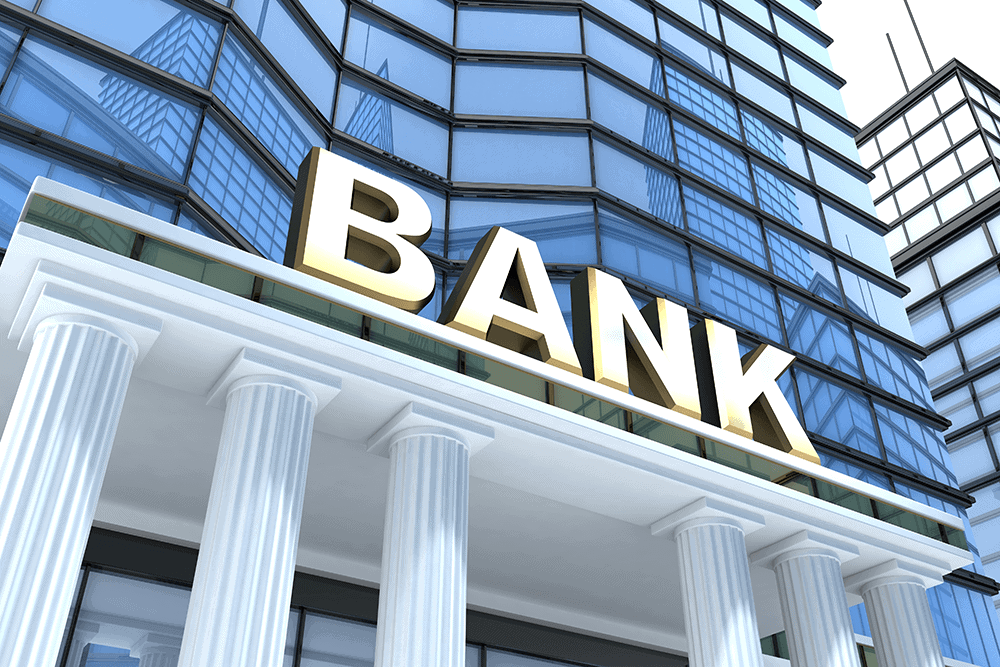 Contact us for more information on partner opportunities today!