Please contact us using the form below to find out about becoming a Progressive Payment Solutions sales partner.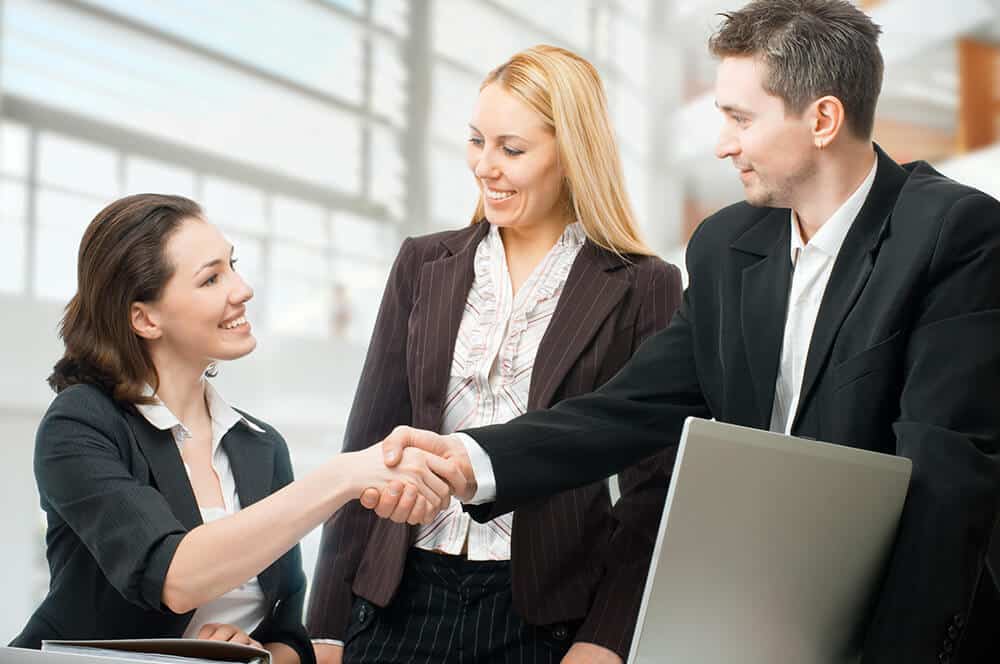 Progressive Payment Solutions teams up with full- and part-time sales partners seeking additional revenue. Our staff provides robust support to our sales partners from installation to operation and troubleshooting. With our help, you can reap residual income from commissions on equipment and product sales, as well as from credit card processing volume. The best thing is that we help you with set-up and support, freeing you up to concentrate on your primary mission…selling.
Progressive Payment Solutions offers strategic partnerships across a wide range of industries that offer our outstanding services to their clients and customers. We have formed strategic partnerships with CPA firms, business consultants, web designers, software providers, financial service firms, marketing companies and many more. Our partners receive a revenue stream stemming from their clients' credit card processing volume without any incremental effort. We let you concentrate on your core business by shielding you from all the details. Our comprehensive Rewards Point Program is an additional benefit, offering you the opportunity to accumulate points that you can redeem for a huge array of high-quality goods.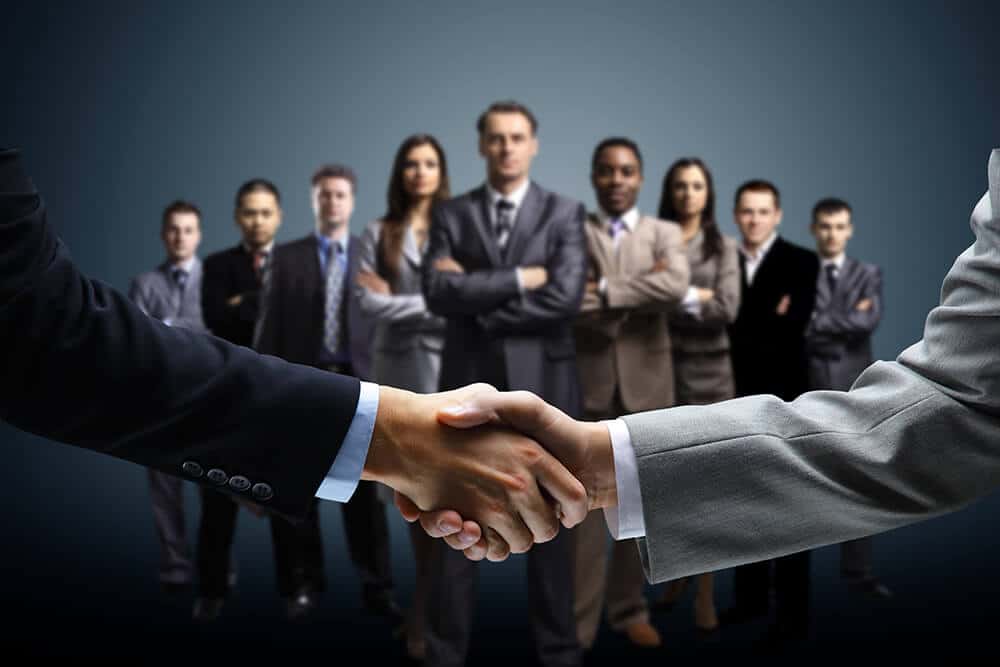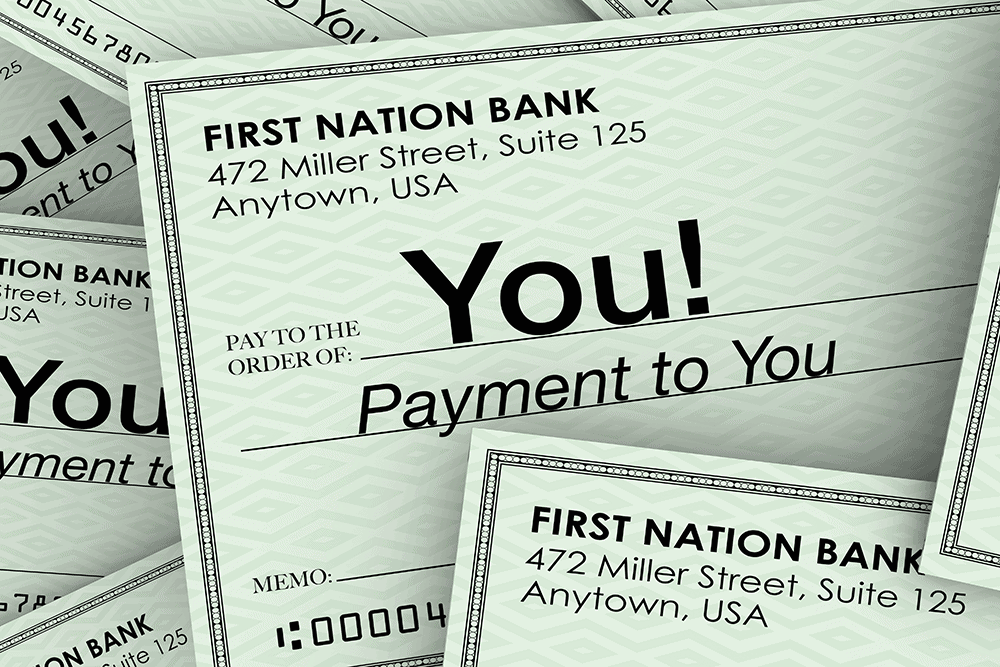 Progressive Payment Solutions pays for referrals. When you become a referral partner, you earn revenue while we do all the work. All you have to do is refer a business to us that becomes a new customer. You receive monthly payments for successful referrals. This is a tremendous opportunity to receive passive income without lifting a finger. Additionally, referral partners gain access to our comprehensive Rewards Point Program, giving you access to a wide choice of brand-name products. You can earn unlimited points and redeem them for quality merchandise.
When banks and financial institutions team up with Progressive Payment Solutions, they gain access to an expanded revenue stream through a customized merchant account program. We create custom programs that allows banks to extend merchant account services without investing in steep development costs.
Not only will you earn significant revenue through our banking partnership program, you also maintain complete control over your merchant clients and gain access to the PPS Partner Activity Tracker to monitor activity and profits.