The Local, Affordable Credit Card Processor for Cedar Knolls, NJ
Imagine what teaming up with the most affordable credit card processor would mean for your Cedar Knolls NJ business. 
What would you do with the money you'll save? How would you use it to grow your business?
And how would you use the extra time that you'll gain from the best customer service in the payment processing industry?
Progressive Payment Solutions offers the lowest credit card processing rates, while still offering the best customer service.
What will teaming up with PPS mean for you?
Let PPS provide you with the payment processing you deserve from a NJ processing company.
You'll get the best prices–guaranteed
Get your problems solved fast, thanks to our decades of experience
Receive guidance from another local business (unlike others from other states or even outside of the USA)
Get treated like family from a family-owned business
Enjoy the personal attention and recommendations your business deserves from a company that's focused on you instead of shareholders or profits
PPS always provides: 
The most affordable credit card processing rates
Fast, helpful service 
Knowledgeable support from professionals right here in NJ
The most up-to-date security standards
Professional advantages from decades of processing experience
Fill out a simple, clear contract with no hidden fees to get started.
Choose Progressive Payment Solutions today and get a local payment processor that will move you forward.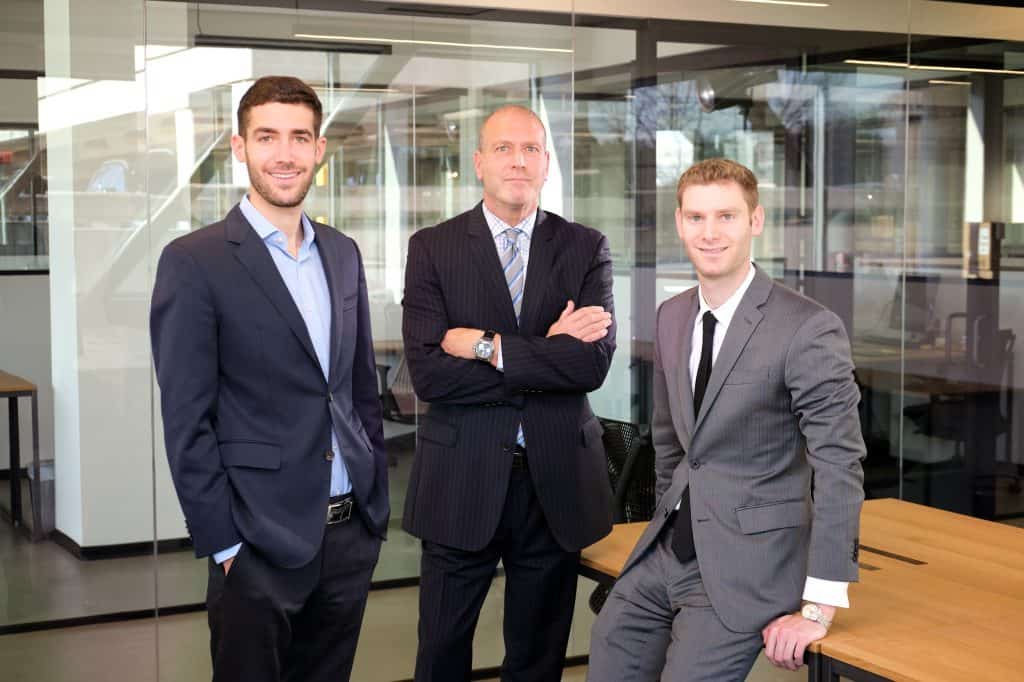 What our customers
are saying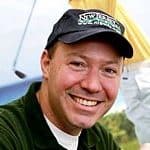 Jonathan is extremely customer service oriented and always helps his clients with any issues that may arise. Unusual to most businesses he personally gets involved and makes sure things are resolved in a timely manner. He and his sons are a great resource to any business as well (as he trained them). Jonathan always tries to make quality introductions to his clients and treats everyone with integrity and respect.
Dan Pincus
Founder & CEO
World Golf Network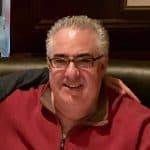 Progressive Payment Solutions has been a very trustworthy credit card processor for my company for many years. They have always been there when we needed them and have never had any issues working with them.
Jonathan Kramer will always make sure that your company is taken care of and I recommend them to anyone who needs a Credit Card Processor.
Harry Heitner
President
Valencia Imports / Rachel Shoes
GAIN Communications has been using Progressive Payment Solutions to process credit card payments for many years.  Their attention to detail and customer service is second to none.  I would highly recommend them to anyone requiring their services.  When others fail Progressive Payment Solutions far exceeds our expectations.
Gary Katen
President
GAIN Communications, Inc.
Frequently Asked Questions
What does a credit card processor do? And why do you need them?
Dealing with payments is serious business. So because of the highly confidential information involved, any business in Cedar Knolls, NJ needs a credit card processor to accept credit card payments.
Credit card processors guide the transfer of credit card information from a customer's payments and ensure everything takes place quickly and according to standards.
Credit card processors also help their clients with payment security, credit card processing equipment, and help solve any payment issues so a business can keep running.
The PPS 5 Step Process
1. Schedule a call with a PPS customer agent.
2. Answer a few simple questions pertaining to your business (for example: how you are currently processing credit cards, how you want to process cards moving forward, etc)
Provide us with a few current monthly processing statements to help us understand how we can save you the most money and alleviate any problems.
3. Using this info, PPS will select the best payment solution to meet your unique needs.
4. After our session, we'll send you our evaluation that shows exactly how much you will save each month on processing fees.
5. Finally, you fill out a simple contract.
That's it!
How Cash Discounting works for Cedar Knolls NJ Businesses
Take a look at a quick example that shows how you'll save using Cash Discounting :
Your customer wants to buy something that costs $100.
If the customer chooses to pay in cash, the total would be $100.
If they pay with a credit card, you'll still enter $100 just like any other transaction.
From there, the PPS gateway authorizes 3.99% to be added to that credit card transaction total (to cover your cost of processing the credit card).
The customer's receipt simply lists an extra line item below the invoice total of $100. This line item reads "$3.99 non-cash charge (or NCC)".
The total will be $103.99 for your customer who paid with their credit card.
Cash discounting is a federally-authorized system that is approved in all 50 states. No doubt you have already seen it at gas stations or other commonplace businesses.
It simply motivates customers to pay with cash. If they don't, then they pay the processing fees.
Imagine never having to pay payment processing fees again. What would that mean for your business?
Ready to see it work for you?