Choose PPS For Your Paterson, NJ Business and Never Pay Credit Card Processing Fees Again
Your Paterson, NJ business can completely eliminate paying for credit card processing with Progressive Payment Solutions.
Team up with PPS to get the payment processing you deserve from a local NJ processing company.
Here's how we'll save you hundreds to thousands of dollars per month:
PPS will eliminate 100% of your credit card processing fees with our Zero Fee Processing (also known as Cash Discounting), allowing you to pass on all of your processing fees to another party
You'll never pay hidden fees with us, thanks to the PPS Transparent Fee Policy
Rest assured you'll receive the guaranteed lowest processing rate in the industry with PPS
How else does your Paterson, NJ Business benefit from partnering with PPS?

New Jersey-based customer service
In-person equipment delivery setup, and service
On-site help for any financial security/hardware issues or troubleshooting
Decades of experience to help solve an payment problems
Personal attention from a family-owned business to help you make the best payment-related decisions
Team up with PPS to eliminate your processing fees today.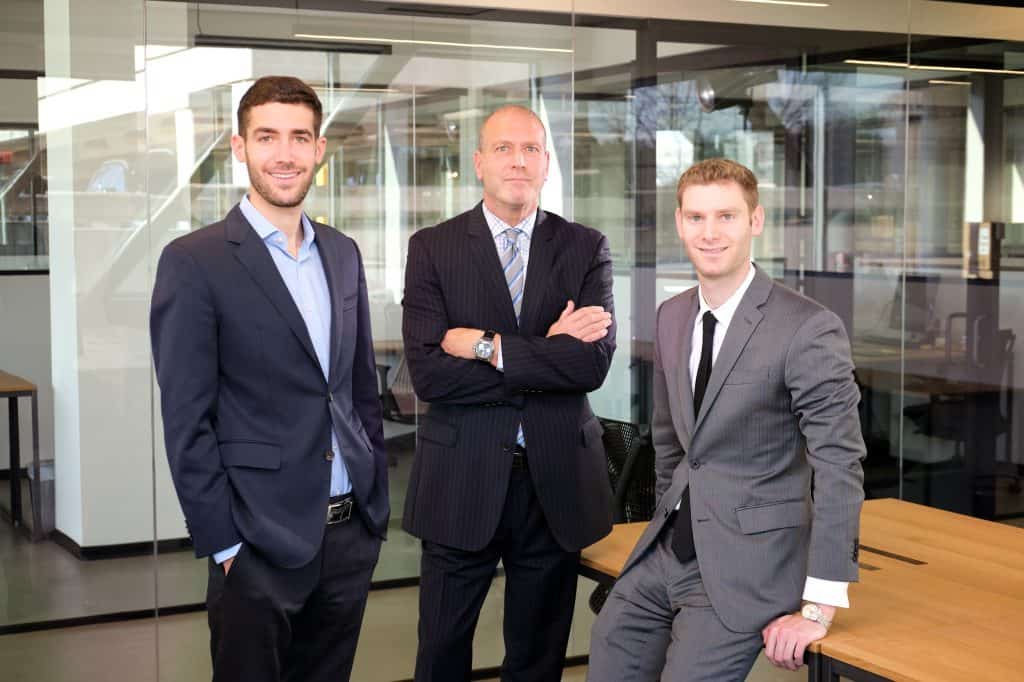 What our customers
are saying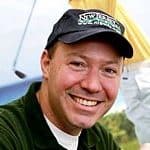 Jonathan is extremely customer service oriented and always helps his clients with any issues that may arise. Unusual to most businesses he personally gets involved and makes sure things are resolved in a timely manner. He and his sons are a great resource to any business as well (as he trained them). Jonathan always tries to make quality introductions to his clients and treats everyone with integrity and respect.
Dan Pincus
Founder & CEO
World Golf Network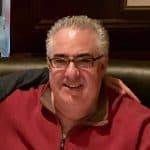 Progressive Payment Solutions has been a very trustworthy credit card processor for my company for many years. They have always been there when we needed them and have never had any issues working with them.
Jonathan Kramer will always make sure that your company is taken care of and I recommend them to anyone who needs a Credit Card Processor.
Harry Heitner
President
Valencia Imports / Rachel Shoes
GAIN Communications has been using Progressive Payment Solutions to process credit card payments for many years.  Their attention to detail and customer service is second to none.  I would highly recommend them to anyone requiring their services.  When others fail Progressive Payment Solutions far exceeds our expectations.
Gary Katen
President
GAIN Communications, Inc.
Frequently Asked Questions
What does a credit card processor do? Why do I need one?
The fact is, all Paterson, NJ businesses legally need a credit card processor to handle payments quickly and securely. 
Credit card processors play an important role by guiding the transfer of credit card information. They also ensure everything takes place correctly between all of the parties involved in credit card payments, such as the banks, credit card associations, etc. 
Progressive Payment does all of this, plus a lot more for our clients: 
We help businesses like you avoid security breaches and fines by implementing PCI security standards

We assist you in choosing the right credit card payment equipment, and even go to physical locations to install the equipment. 

We quickly solve any processing issues or problems for your business. Why?
Because we take credit card processing seriously. Other processors just don't care, or they don't have the manpower to help you like this. 
But not us. We don't rest until all of your payment-related issues are solved.
Ready to get started? You'll be surprised by how easy we make it:
Our Easy 3-Step Onboarding Process
1. Schedule a twenty minute call with a PPS customer agent. Answer a few simple questions surrounding your business (for example: how you currently process credit cards, what changes you would like, etc)
2. Provide us with a few current monthly processing statements that will show us how we'll save you the most money and alleviate any problems you've been experiencing.
From there, PPS uses these insights to choose the best payment solution for your business needs. We'll send you a custom evaluation that shows exactly how much you will save each month on processing fees.

3. Finally, you fill out a simple contract.
That's it!
From start to finish, signing up with us takes you 30 minutes or less–but lets you save thousands of dollars each month.
How else can you save with PPS? 
Answer: Zero-Fee Processing, which is our system that eliminates your payment processing costs (Also referred to as Cash Discounting).
Here's How Cash Discounting Works With Your Paterson, NJ Business
Here's a  simple example showing how you can eliminate 100% of your payment processing fees using Zero-Fee Processing/Cash Discounting: 
Example: Your customer wants to buy something that costs $100.
If the customer chooses to pay in cash, the total will be $100. 

If they pay with a credit card, you enter $100 just like any other transaction.

From there, the PPS gateway authorizes 3.99% added to the credit card transaction total (to cover your cost of processing the credit card).

The customer's receipt simply lists an extra line item below the invoice total of $100. This line item reads "$3.99 non-cash charge (or NCC)".

The total will be $103.99 for your customer who paid with their credit card.
Cash discounting is a federally-authorized system that is approved in all 50 states.
You may have already seen it working at gas stations, restaurants, or other businesses. Put simply: it motivates customers to pay with cash, or else they pay all of the processing fees.
Eliminate your payment processing fees with Cash Discounting.